Corruption: Crumbling the I of the BRIC?
feel free to call us +91.124.4376676 amit@amitkapoor.com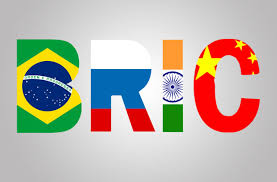 Dr. Amit Kapoor at the World Economic Forum on November 6, 2012 in Gurgaon.
Related Articles
amitkapoor

, , Speaking, 0

---

Dr. Amit Kapoor was a part of the largest conversation on twitter on the theme of "Education" covering topics...