India: A New Benchmark for Services?
feel free to call us +91.124.4376676 amit@amitkapoor.com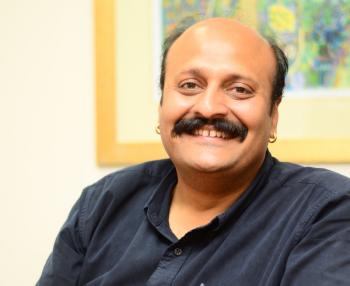 Dr. Amit Kapoor shared his views at the International Benchmarking Forum 2011 on September 8, 2011 at Basel, Switzerland.
Related Articles
amitkapoor

, , Speaking, 0

---

Dr. Amit Kapoor as a speaker at the Plenary session at the Canada India Infrastructure Forum on April 23, 2014...