Gelecek 30 yılın yıldızı Hindistan
Dr. Amit Kapoor was a part of the panel discussion at a conference in Turkey in 2010.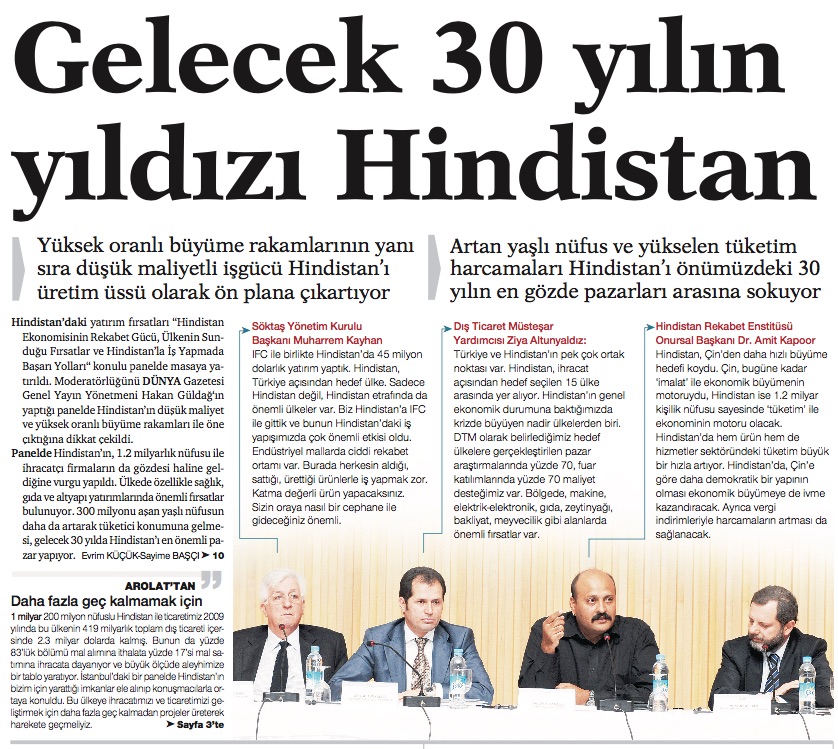 Related Articles
amitkapoor

, , Articles, Social Progress, 0

---

Measuring Child Progress A society's future is inextricably intertwined with its children. How they survive, grow and thrive determine...