Corruption Free India-Can we dream for It?
feel free to call us +91.124.4376676 amit@amitkapoor.com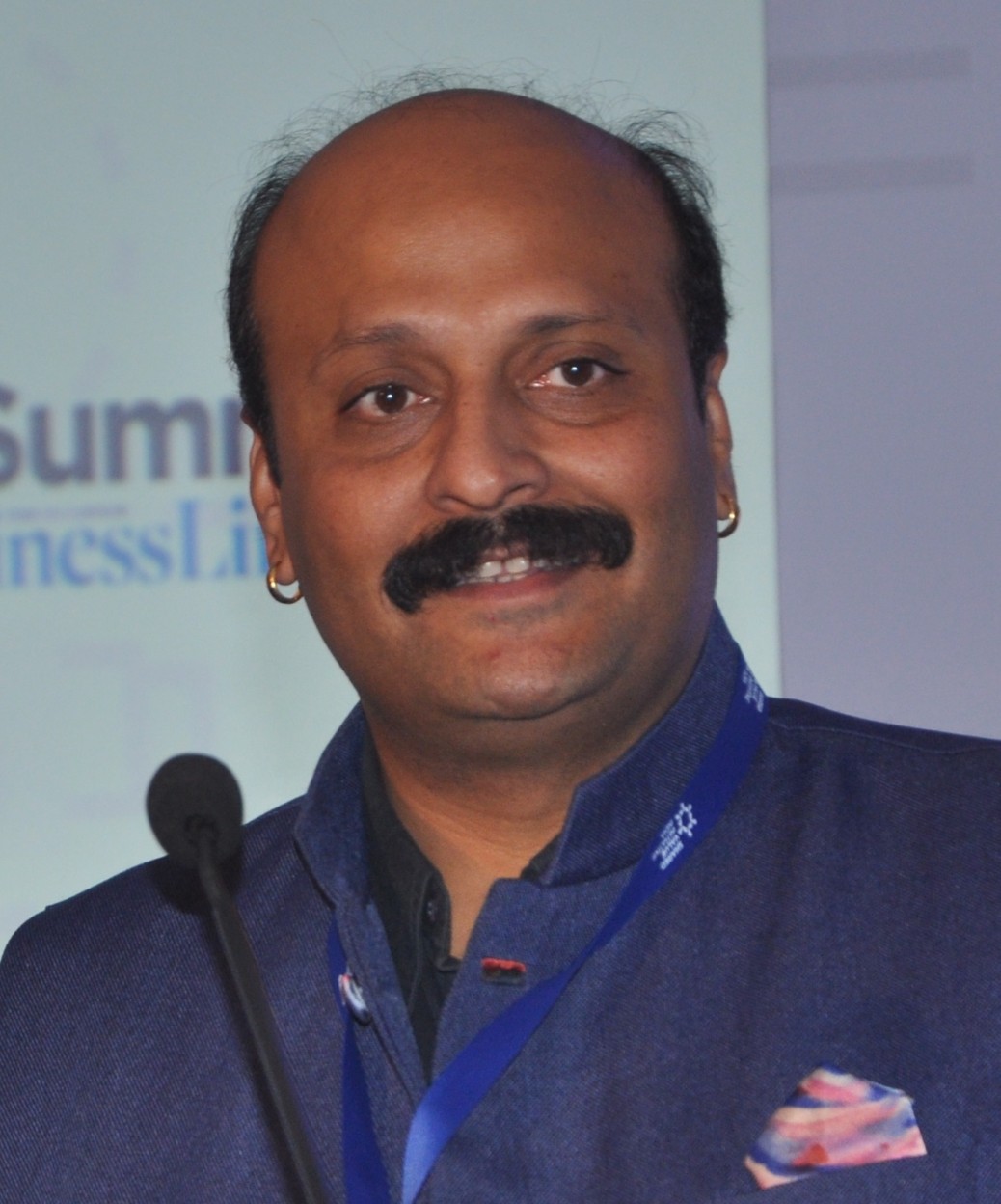 Dr. Amit Kapoor shared his views at a Panel Discussion organized by CII on September 26, 2011 in Chandigarh.
Related Articles
amitkapoor

, , Speaking, 0

---

Dr. Amit Kapoor delivered a virtual session to the delegates of INTEL Israel. He shared his views on the...